Pastels - A 10 week course

A 'ten week' opportunity to learn to use pastels for the very first time or improve the skills you already have.

Full instruction given and the classes are relaxed and friendly.

The first half term starts on the 21st Sept and runs for 5 consecutive weeks.

The classes will be held in Upper Clatford Village Hall. Plenty of parking behind the hall or along the road in front.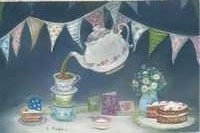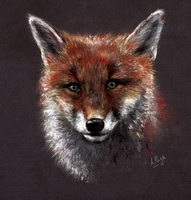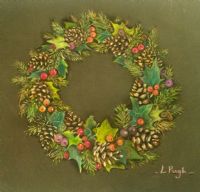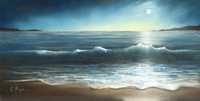 There are still 4 places available
I have kept the class price the same for years now, £55 for a block of 5 classes (or if you know in advance that you can only make 1 or 2 lessons in a particular half term, and I have space, then it is £14 per session). Paying in advance basically gives you a free lesson per half term.
The time of the morning session is 10am -12 and the afternoon session runs from 12.30pm-2.30
Use Contact section for any queries or to receive a booking form.
Individual and small group lessons are offered in Lynne's home studio or in the Meadow Room, Upper Clatford. I am often invited out to demonstrate or lead workshops for other groups. Please use the 'Contact' button on the home page to inquire.
I have Gift Cards available if you would like to give individual art lessons as a present. I charge £40 per hour for any medium and this would be in my home studio in Goodworth Clatford, just outside Andover.