STARTING IN SEPTEMBER (17th) Painting with Acrylics
There are 2 weekly classes on a Friday; 10am-12 and 12.30pm -2.30 (the morning one has only 1 space left)
All abilities are welcome, the groups are friendly and full tuition is given.
We meet at Upper Clatford Village Hall and from September there will once again be Tea and Coffee available!
Classes are £15 each or £70 when you book a block of 5
If you don't have materials there will be some available to borrow or buy. There is plenty of parking behind the hall or along the road in front. Contact me if you would like more information or to book a place.
Contact me if you would like a place in our weekly Friday Classes This term we are using Acrylics Full instruction given and the classes are relaxed and friendly.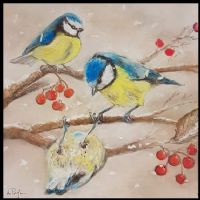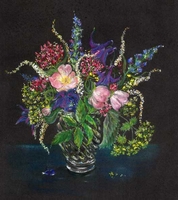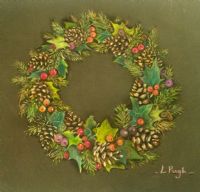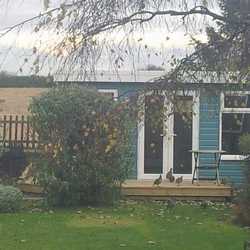 Upper Clatford Village Hall Lynne's Studio
Individual and small group lessons are offered in Lynne's home studio.
I am often invited out to demonstrate or lead workshops for other groups. Please use the 'Contact' button on the home page to inquire.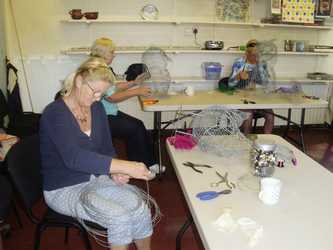 I have Gift Cards available if you would like to give individual art lessons as a present. I charge £50 per hour for any medium and this would be in my home studio in Goodworth Clatford, just outside Andover.