Well, slow on the update again but hello to the many new visitors to my website...its been a busy time!
Last week I was in Esher Green with a wonderful group of ladies
and I am now off to Spring Harvest!
I will be in France in June teaching watercolour classes and then the festival season starts and I will be going down to Creation Fest in Cornwall for a week and then down to Devon for the Bush Conference.
This time last year my arm was in plaster and I am delighted to report that the breaks have mended well... Only a problem if I have to do press ups!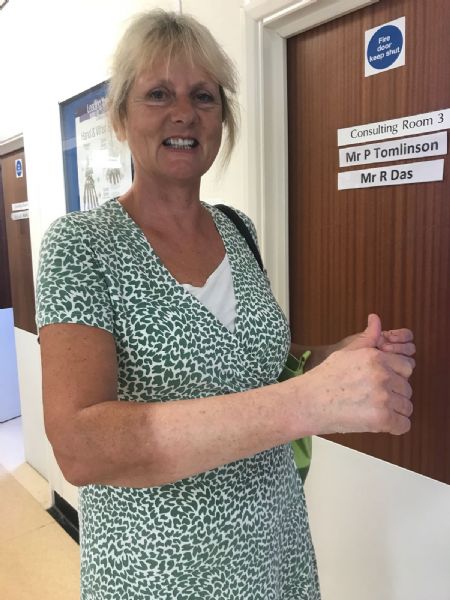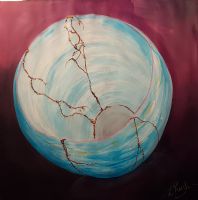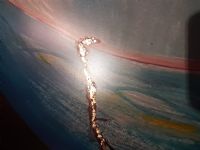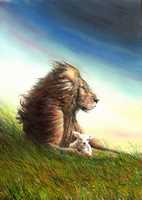 Classes begin again on the 26th April and we are Drawing this term. These will be held in the Upper Clatford Village Hall. Do contact me if you would like to join us. 12.30 - 2.30 pm
I have been booked to work with several different art groups in the next few months but if your group would like a visit do get in touch.
Sales of cards and prints continue to be steady
Most of my paintings can be turned into cards and prints, just ask. If you have seen me paint something which hasn't made it to the website yet just describe it to me and I'm sure we can get a print or card to you. Orders are placed very easily here on this website and payment is via paypal so its all secure. I have recently sold 3 original paintings too that didn't even reach the website!
One of my best sellers this year has been the little painted slates on easels.
They are a very reasonable price for an original.
If you are interested in commissioning a painting from me or
joining an art class you can contact me via this site or ring 01264 353466